1000w metal halide Ballast Kits M47 5-Tap
1000w metal halide Ballast Kits M47 Multi-Tap: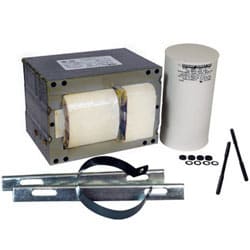 Ballast ANSI ID: M47
Manufacturer: James Lighting
Full ballast replacement kit w/ capacitor, core & mounting hardware
Ballast kits Type: MH Metal Halide
Full factory warranty 3 years!
Ballast 5-Tap Works on: 120V, 208V, 240V, 277V or 480V
Circuit Type: CWA.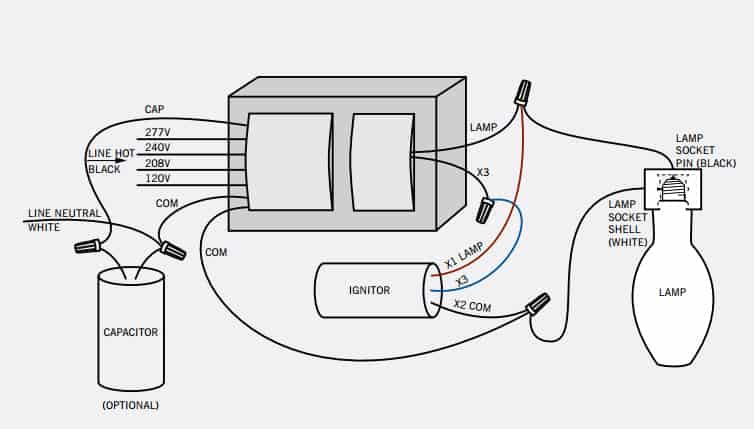 E40 porcelain lamp holder for ceramic heaters, emitters, metal halide, heat lamps, grow lamps, reflector lamps, spot lamps, incandescent and discharge lamps (HID). Suitable for use with high powered lamps of up to 1000w metal halide Ballast Kits. Made to withstand the high temperatures generated by heat basking / discharge lamps. Many applications including aquariums and vivariums.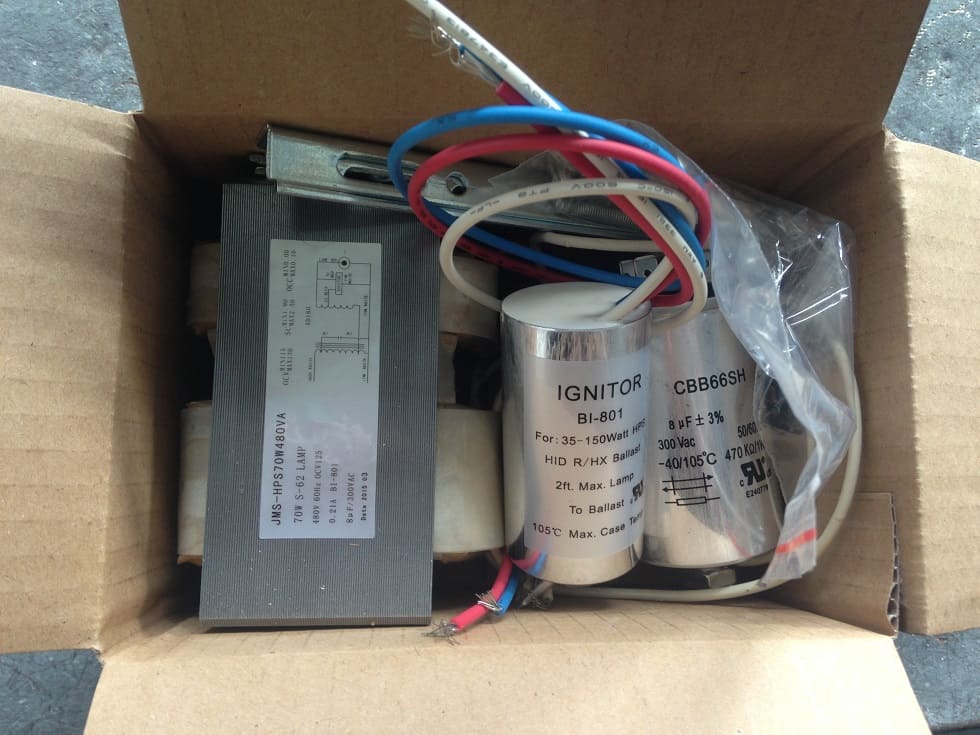 Related Items