1500w metal halide Ballast Kit M48 5-Tap
1500w metal halide Ballast Kit M48 5-Tap: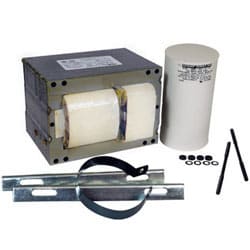 Ballast ANSI ID: M48
Manufacturer: James Lighting
Full ballast replacement kit w/ capacitor, core & mounting hardware
Ballast Type: MH Metal Halide
MFR: Howard Industries
Full factory warranty 2 years!
Ballast Works on: 120V,208V,240V,277V,480V
Circuit Type: CWA.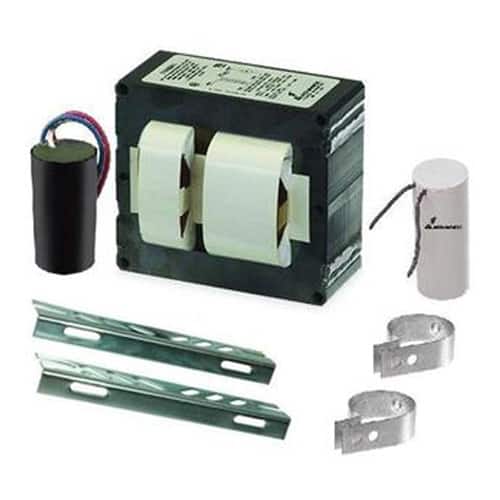 capacitors and ignitors are sold in 1500w metal halide Ballast kits that come pre-wired and reduce labor cost. Capacitors and ignitors are also sold separately.Power factor capacitors are used to reduce the negative effects that inductive devices (HID ballast) have on power factor ratings. James sells a complete line of capacitors that must be properly matched to the lamp and HID ballast.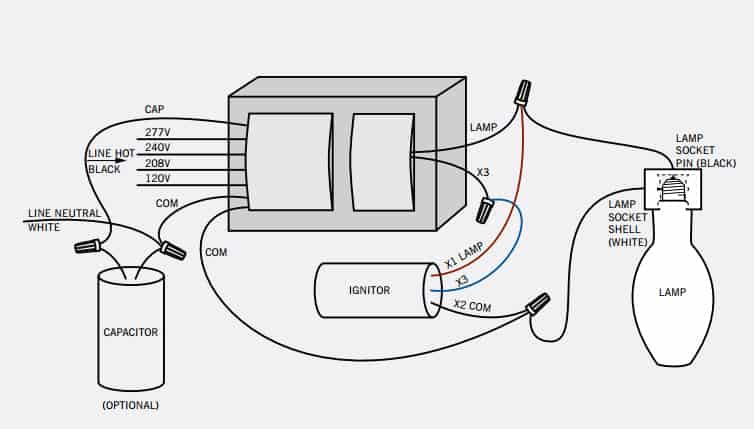 6/300 6uf Capacitor Specifications,Capacitor has a full line of James, lighting capacitors and HID Ignitors,always for less. We are a supplier of metal halide and HPS ballast.
Related Items